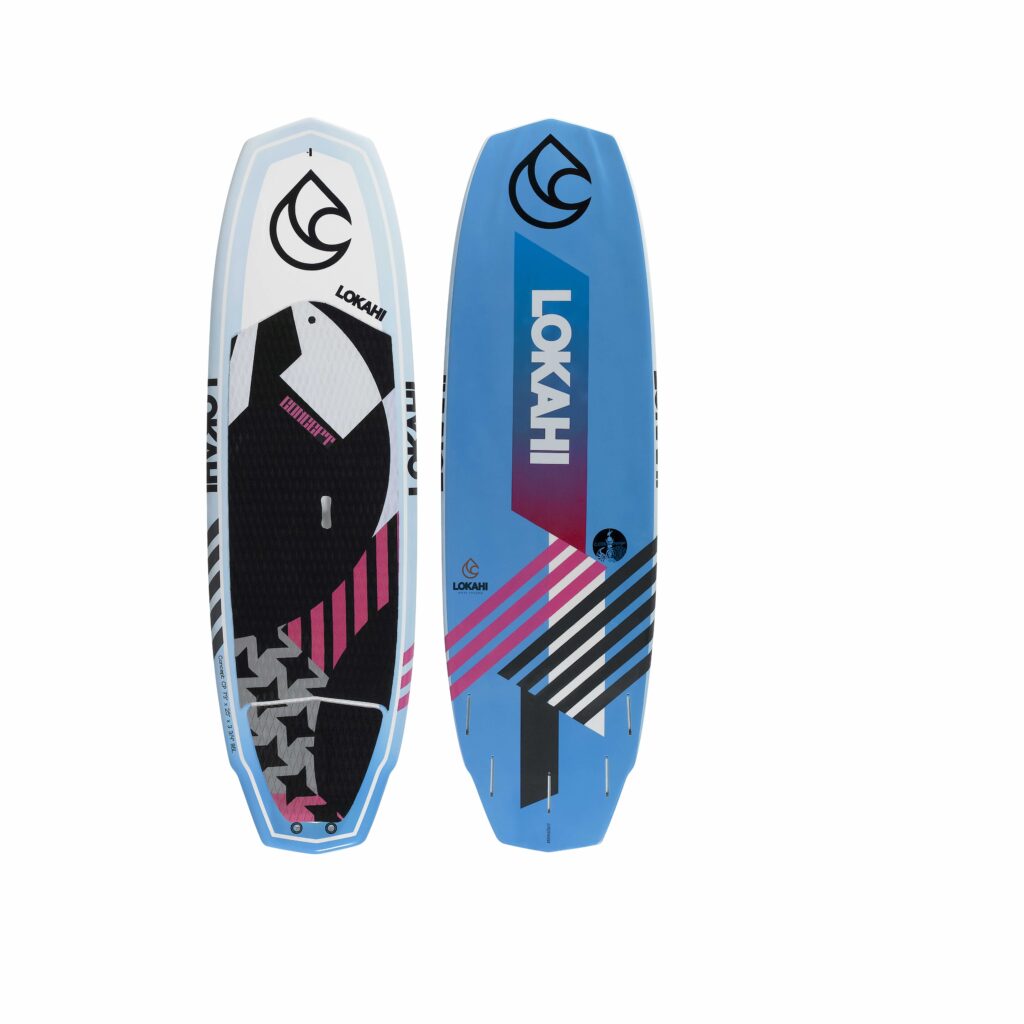 With its straight outline, its wide tail and narrow width, the CONCEPT has an insane drive with amazing control.

7′-9″ x 27″ x 4″, concept model, 109 liters volume, diamond tail, 5 Fin 4+1 futures, Board comes equipped with full traction, handle, vent, dual leash plug, go pro mounts, and upgrades fins.
ISLAND TRADER DEMO PRICE: $675.00
Interested in this SUP or would like to place a custom order? Call 772-631-7106 or email us to discuss the various model, payment and shipping options.